Campuses
Oakland Community College has multi campus system conveniently located throughout Oakland County. Each campus offers state-of-the art amenities, academic support services and unique programming that enhance the student experience. Request a tour.
General Campus Hours:
Individual campus hours subject to change. Please call campus Pubic Safety Office to confirm hours.

8:30am - 10pm Monday - Thursday
8:30am - 6pm Friday
Campuses closed Saturday and Sunday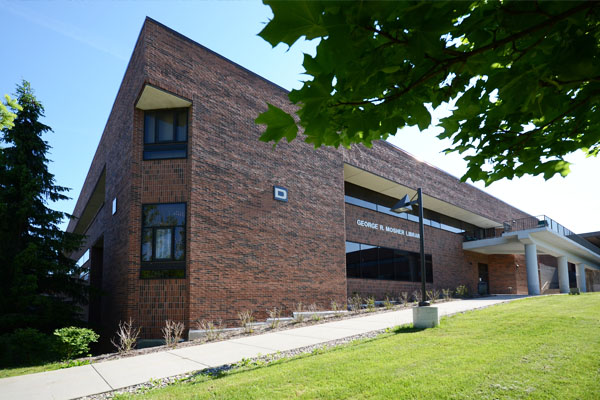 Auburn Hills Campus
2900 Featherstone Rd.
Auburn Hills, MI 48326-2845
Main number: 248.232.4100 (Operator available until 5pm, M-F)
Public Safety: 248.232.4599
Campus Map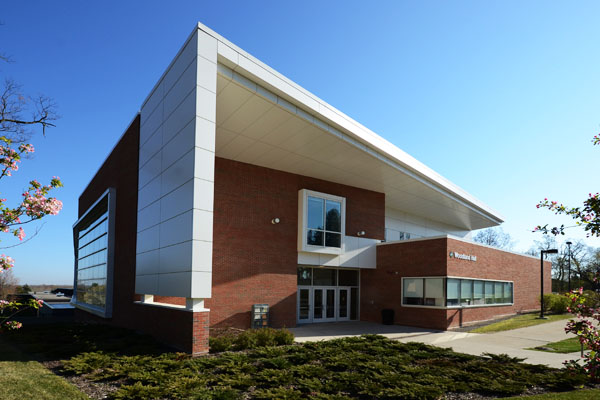 Highland Lakes Campus
7350 Cooley Lake Rd.
Waterford, MI 48327-4187
Main number: 248.942.3100 (Operator available until 5pm, M-F)
Public Safety: 248.942.3399
Campus Map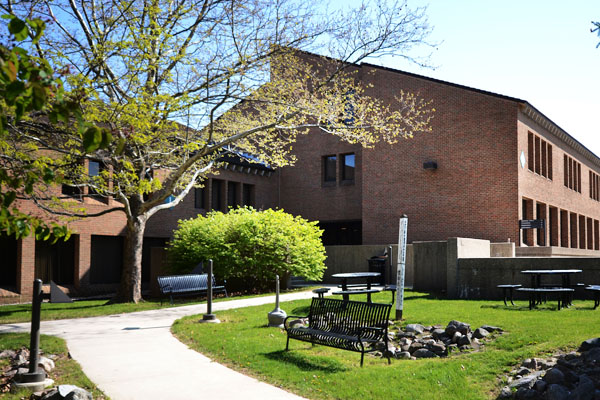 Orchard Ridge Campus
27055 Orchard Lake Rd.
Farmington Hills, MI 48334-4556
Main number: 248.522.3400 (Operator available until 5pm, M-F)
Public Safety: 248.522.3999
Campus Map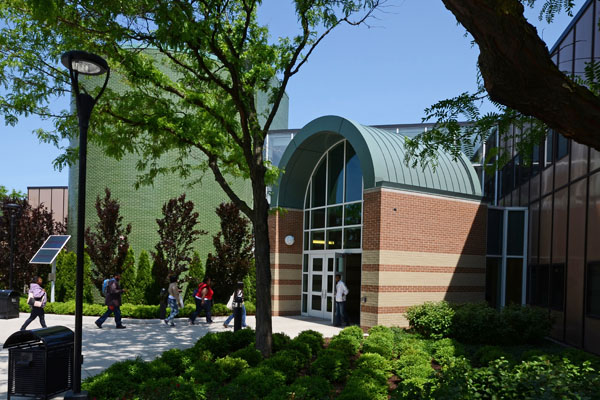 Royal Oak Campus
739 S. Washington Ave.
Royal Oak, MI 48067-3898
Main number: 248.246.2400 (Operator available until 5pm, M-F)
Public Safety: 248.246.2699
Campus Map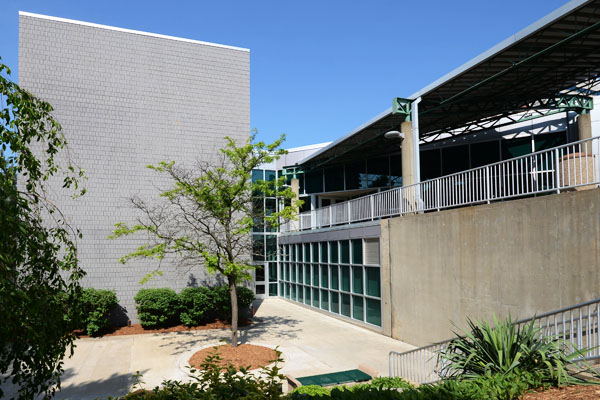 Southfield Campus
22322 Rutland Dr.
Southfield, MI 48075-4793
Main number: 248.233.2700 (Operator available until 5pm, M-F)
Public Safety: 248.233.2999
Campus Map