Millage 2019

Oakland Community College will have a millage renewal proposal on the ballot this November. The proposed millage renewal will not increase the local tax rate above current levels.
It would allow the College to continue to provide relevant educational opportunities that meet the needs of our community.
OCC serves a critical role in advancing our community by offering programs in robotics, IT, health care, emergency services and advanced manufacturing to meet the demand for a highly skilled workforce.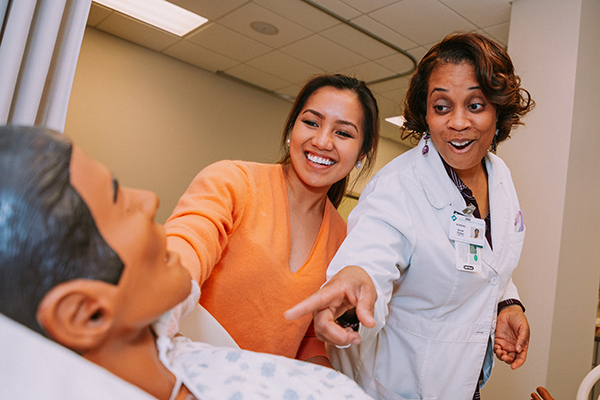 The College delivers a quality education at an affordable rate for students seeking degrees or certificates to start or enhance their career. We are also the top transfer institution in Michigan with nearly 50% of our students continuing their education after OCC.
As a community college, we welcome everyone interested in learning, with small class sizes, expert faculty and nearly 100 programs of study.
The millage renewal proposal would provide OCC with $45 million per year - 27% of our annual budget - all without raising the local tax rate above current levels.