How to Access Your Follett Inclusive Course Materials
1. You can access your digital course materials utilizing any one of these three ways:
A BryteWave Redshelf account will be created using your school email address
An email will be sent to you with a link to your shelf.
This emailed link will take you to your BryteWave Discovery shelf account where you can log in using your school email address and find your preloaded material on your Shelf.
Additional support for email can be found at BryteWave Email info

2. Log in using the URL for BryteWave
Forgot your password or didn't receive your password?
Go to BryteWave Redshelf
Select the Log In button in the upper right.
Select Forgot Password.
Use your school email address to reset your password.

3) Use the link in D2L
Visit your course in D2L
Then choose BryteWave Course Materials.
Accessing in D2L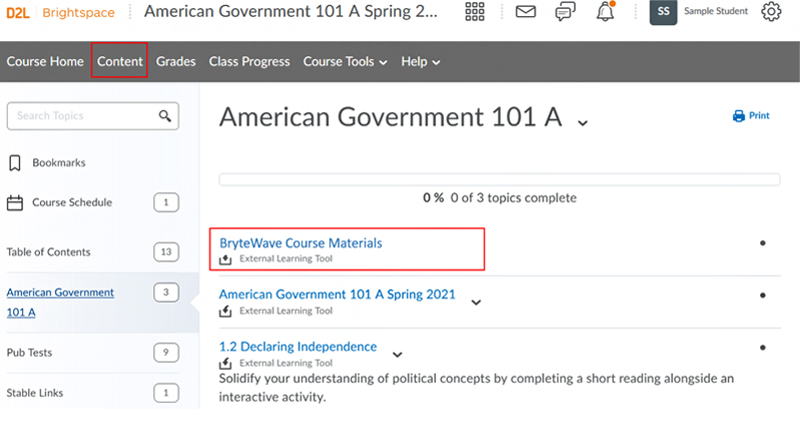 Choose the digital course material you wanted to access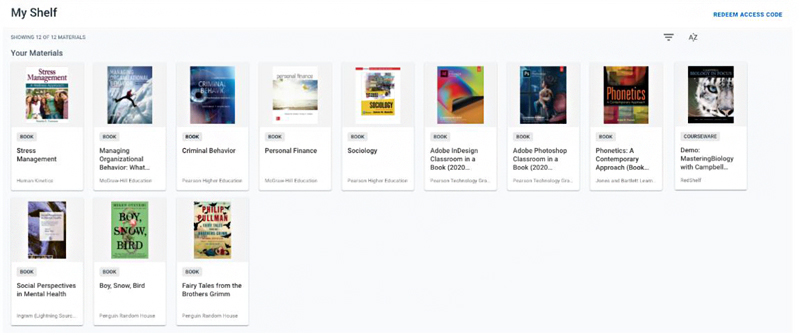 Select the title and some product details will pop up. For an ebook you can select "READ NOW" to open it in a new tab.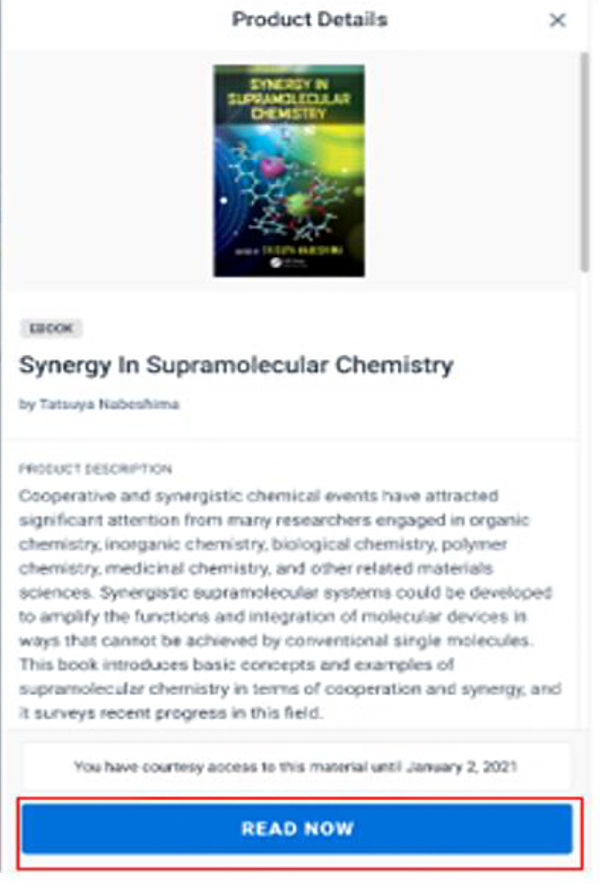 Some digital products require a code to access the material on the publisher's website. Copy the Code to Clipboard and then choose Access Courseware. You will paste that code in the designated field on the site you are sent to.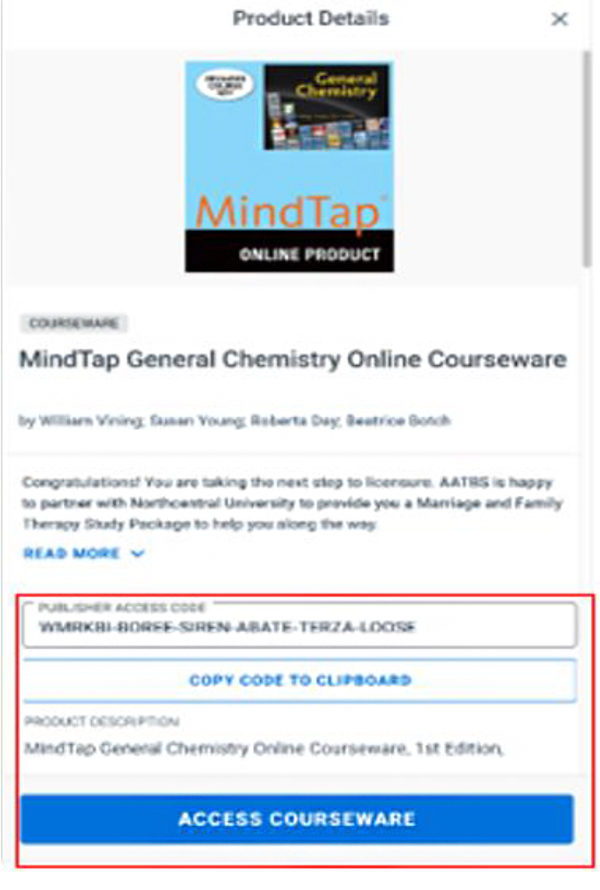 NOTE: That if the ACCESS COURSEWARE button is not available for a specific product; you will go directly to the publisher website listed in D2L or use a link provided by your instructor.

If your product doesn't have a code to copy, then you just visit Access Courseware to be directed to your digital product.