OCC has provided student and workforce apprenticeship opportunities for many years. With hard work and proven success, the College has added "Apprenticeship Ambassador" and a national network to its toolkit as it joins the U.S. Department of Labor's (DOL) Office of Apprenticeship (OA), in building for the future.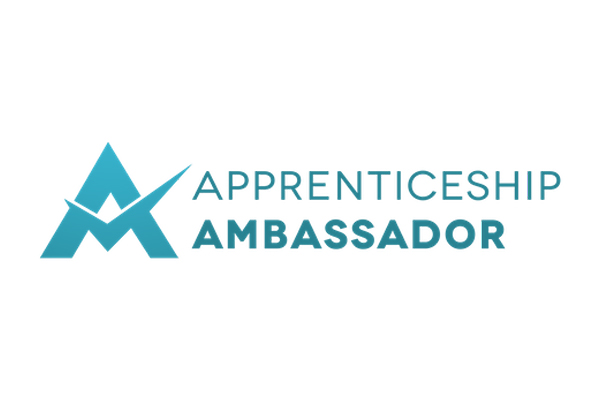 According to DOL's Acting Assistant Secretary for Employment and Training Brent Parton, "The DOL's Apprenticeship Ambassadors represent industries that are key to rebuilding our nation's infrastructure, bolstering its advanced manufacturing capabilities, and expanding equitable access to Registered Apprenticeships in many industries."
Apprenticeship Ambassadors are part of a national network of employers, labor organizations, sponsors, minority-serving and community-based organizations, and others who serve as champions for expanding and diversifying Registered Apprenticeships.
"OCC is committed to raising pre-apprenticeship and apprenticeship awareness by fostering relationships with employers' to help modernize, diversify and expand Registered Apprenticeships in all industry sectors," said OCC Apprenticeship Manager Cameron Albring.
Albring added the recognition further validates the College's commitment to provide equitable registered apprenticeship programs as it helps the DOL promote and support Registered Apprenticeship opportunities nationwide.
"As a provider of high-quality education in Oakland County, OCC is equipped to combine both academic and theoretical knowledge for our students and apprentices in our community," she said. "We are so proud to be added to this national group of key stakeholders within the U.S. Department of Labor's Office of Apprenticeship (OA)."
The DOL's Office of Apprenticeship will collaborate with Apprenticeship Ambassadors like OCC to promote Registered Apprenticeship across the country throughout the coming months and culminating during—National Apprenticeship Week, Nov. 13-19, 2023.
For more information on Registered Apprenticeships, visit https://www.apprenticeship.gov/
For more information about Apprenticeships at OCC, visit https://www.oaklandcc.edu/apprenticeship/
About OCC
Oakland Community College offers nearly 100 degrees and certificates programs with the resources students need to be successful and advance our community. As a top transfer institution, OCC offers one of the state's most affordable tuition rates and flexibility in scheduling with face-to-face and online options. The College is nationally recognized for its high-demand career training with expert faculty in their fields. More than 1 million students have enrolled in the College since it opened in 1965. Learn more at  oaklandcc.edu.
###
Media Contact: Marketing & Communications | 248.341.2020 | contactus@oaklandcc.edu