More than 80% of enrolled students at OCC this Winter are receiving free financial support
OCC has awarded more than $8.3 million to more than 80% of its Winter semester students as part of the federal government's Higher Education Emergency Relief Fund (HEERF). The financial awards range from $500 to $1,450 for full- and part-time students to assist them during the Pandemic. These awards are not loans and do not need to be repaid.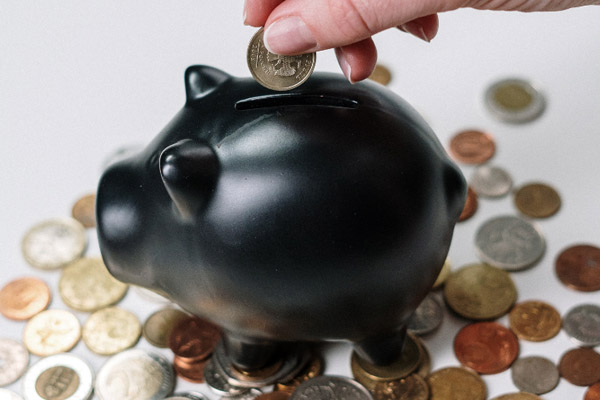 The funds were provided to all OCC students who registered for Winter 2022 classes and applied for the "no-strings-attached" money as part of the HEERF program. Students received a minimum of $500 and additional money was awarded based on other factors including credit load and financial need.
Money was directly awarded to the students the week of Jan. 31 and can be used for any component of their educational costs or related emergency costs that arise such as transportation, technology, health care or childcare expenses. Students determine how they may use their emergency financial grant within the allowable uses.
"This additional $8.3 million is a continuation of the program we provided for students in the fall semester," said Chancellor Peter Provenzano, Jr. "The good news is that these funds are not a student loan and students are not required to pay the funds back as they work toward their academic goals."
Provenzano said that between May 2020 and May 2022, OCC will have awarded $21.9 million of HEERF money directly to its students.
About OCC
Offering nearly 100 degrees and certificates, OCC is Michigan's largest multi-campus community college and No. 1 transfer institution in the state. The College provides academic, career training and enriching experiences, designed to empower students to reach their potential and enhance our community. More than 1 million students have enrolled in the College since it opened in 1965. A seven-person Board of Trustees governs OCC. Board members are elected on a non-partisan, at-large basis, serve as volunteers and are not paid. Mission statement: OCC is committed to empowering our students to succeed and advancing our community. Learn more at oaklandcc.edu.
###
Media Contact: Marketing & Communications | 248.341.2020 | contactus@oaklandcc.edu