Leads College-Wide Programs to Empower Students, Advance Academic Achievement
Oakland Community College has named Dr. Jennifer Berne to provost, academic affairs, responsible for advancing college-wide efforts to empower students to achieve their educational goals. As chief academic officer, Berne reports to OCC Chancellor Peter Provenzano Jr.
"Dr. Berne has a deep commitment to teaching, learning and student success. She is a seasoned scholar, accomplished leader, collaborative decision maker, and has a proven ability to connect with students to advance their academic and career goals," said Provenzano. "We are pleased to welcome her back to OCC where she began her professional career working directly with students in the classroom."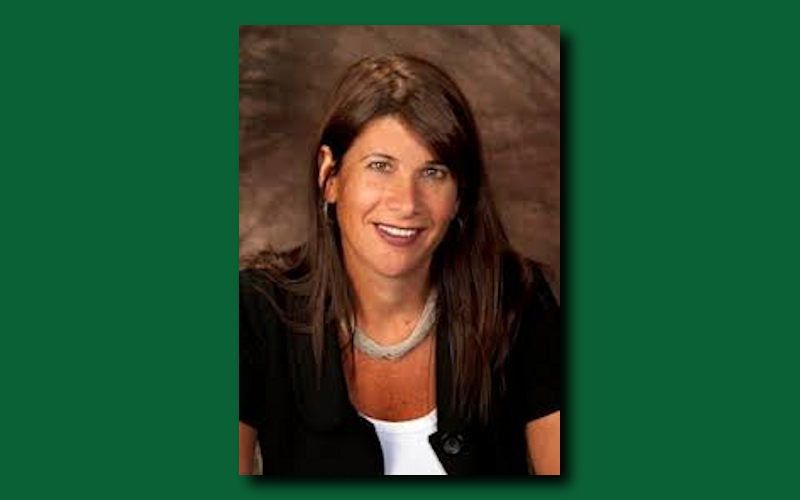 Berne began her higher education career as an OCC assistant professor before serving as English department chair for the college's Orchard Ridge Campus. She went on to hold research and teaching positions at Oakland University and National Louis University as well as administrative roles at Northern Illinois University and Harper College. She most recently served as vice president of academic affairs and chief academic officer at Berkshire Community College in Western Massachusetts.
"I look forward to collaborating with deans, faculty and the OCC leadership team in support of teaching and learning that fits the needs of the community," said Berne. "I'm especially eager to lead efforts to serve traditionally under-represented groups and remove barriers for all students as they work to achieve their academic and career goals.
Berne completed her Ph.D in teacher education at Michigan State University, earned a master's degree in English literature and composition theory from Northeastern University in Boston, and a bachelor's degree in English language and literature from the University of Michigan. She has authored or co-authored 5 books, as well as contributed to a number of articles, presentations, and funded research grants on topics including faculty professional development, developmental education, and assessment.
About OCC
Offering nearly 100 degrees and certificates, OCC is Michigan's largest multi-campus community college and No. 1 transfer institution in the state. The College provides academic, career training and enriching experiences, designed to empower students to reach their potential and enhance our community. More than 1 million students have enrolled in the College since it opened in 1965. A seven-person Board of Trustees governs OCC. Board members are elected on a non-partisan, at-large basis, serve as volunteers and are not paid. Mission statement: OCC is committed to empowering our students to succeed and advancing our community. Learn more at oaklandcc.edu.
###
Media Contact: OCC Marketing & Communications | 248.341.2020 | contactus@oaklandcc.edu