Lynn Cherry brings an extensive background in healthcare education, staff development clinical experience and patient care to her new role as Oakland Community College's associate academic dean of health professions. She joins the College from Beaumont Health, where she specialized in nursing professional development education.
"Lynn comes to us with multiple years of teaching experience at two-year and four-year institutions, and countless staff and patient interactions as a nurse educator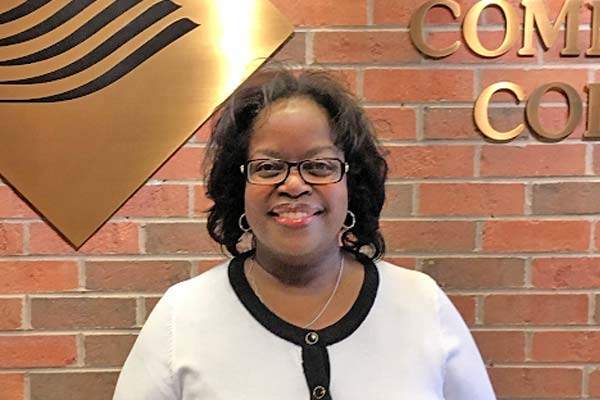 staff nurse. She has rich experience training and preparing students for health care practice in a professional setting," said Tim Sherwood, associate vice chancellor for academic affairs. "We welcome her to OCC and look forward to her contributions supporting student success."
Prior to her work at Beaumont Health, Cherry served as a critical care nurse educator at St. John Providence Hospital, and adjunct faculty at Madonna University, Baker College, Davenport University, Schoolcraft College and Henry Ford Community College. She's also held key positions at Dorsey Schools, Acute Home Healthcare, Henry Ford Hospital, Oakland University and Detroit Medical Center.
Cherry earned a Bachelor of Science degree in Nursing from Michigan State University and a Master of Science in nursing degree from University of Phoenix.
About OCC
With multi campus system in Oakland County, OCC is Michigan's number one transfer institution, offering nearly 100 excellent degrees and certificates. The College empowers academic and developmental experiences, allowing students to reach their full potential and enhance the communities they serve. More than a million students have enrolled in the College since it opened in 1965. Learn more at oaklandcc.edu.
###
Media Contact: Marketing & Communications | 248.341.2020 | contactus@oaklandcc.edu