Transferring to a four-year college or university from Oakland Community College will now be even simpler thanks to new transfer agreements OCC signed with 25 Michigan four-year institutions.
"As the state's largest transfer institution, Oakland Community College is a great place to start the education journey," said Chancellor Peter Provenzano, Oakland Community College. "This agreement makes it even easier for our students to obtain a degree, provides a seamless continuum from community college to a four-year institution and increases the number of degrees in Oakland County and for our region's residents."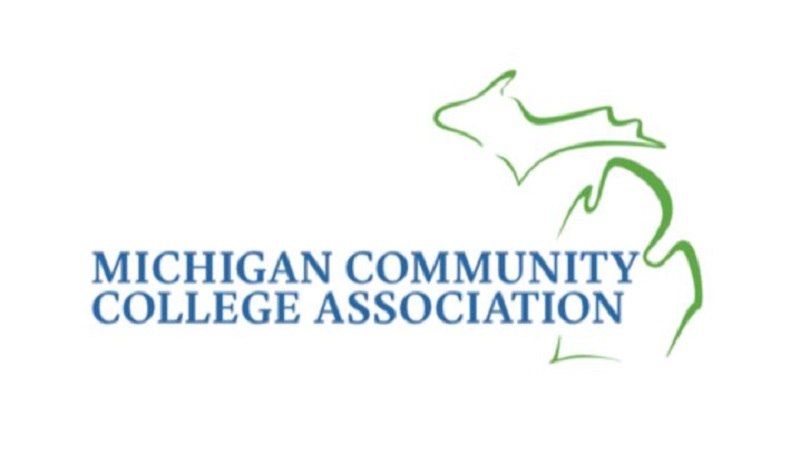 Transfer agreements will allow OCC students to transfer more credits to four-year schools in the areas of biology, business, criminal justice and psychology. The new agreements specify major-specific courses that students should complete while enrolled at OCC that are common across all institutions in Michigan. The identification of these courses makes it easier for students to complete essential courses before deciding where to transfer.
OCC counselors now have details available for students about which courses they should complete and how those courses apply to degree programs at the participating universities.
"Transferring from community college to a four-year college or university is more common than ever," said Erica Lee Orians, executive director of the Michigan Center for Student Success at the Michigan Community College Association. "Our community colleges want to ensure that students receive credit for the courses they have completed when they take the next step in their education."
The initiative was funded through the Fiscal Year 2018 state budget which included a one-time appropriation to support this initiative, the redesigned Michigan Transfer Network at www.mitransfer.org, work to build stronger math pathways, and efforts to award credit for military experience.
A study conducted by the National Student Clearinghouse found that 52 percent of bachelor's degree earners in Michigan previously enrolled at a community college, which is higher than the national average of 49 percent.
The Michigan Center for Student Success is leading the statewide initiative for the MCCA in partnership with the Michigan Association of State Universities and the Michigan Independent Colleges and Universities. The project continues through fall 2020 and OCC is working on completing additional agreements in other academic program areas.
About OCC
With multi campus system in Oakland County, OCC is Michigan's number one transfer institution, offering nearly 100 excellent degrees and certificates. The College empowers academic and developmental experiences, allowing students to reach their full potential and enhance the communities they serve. More than a million students have enrolled in the College since it opened in 1965. Learn more at oaklandcc.edu.
About the Michigan Center for Student Success
The Michigan Center for Student Success, founded in 2011, serves as a hub connecting leadership, administrators, faculty, and staff in their emerging and ongoing efforts to improve student outcomes, emphasizing linkages between practice, research, and policy. The Center has led statewide initiatives focused on reengaging adults, developmental education, transfer, veterans, and advising. The Center is part of the 16-state Student Success Center Network working with over half of the community colleges across the nation.
About the Michigan Community College Association
The Michigan Community College Association fosters collaboration, connection, and partnerships among the 28 Michigan public community colleges and their stakeholders. The MCCA provides strong legislative and public advocacy in Lansing and throughout Michigan, works to improve the image and credibility of community colleges, and advances numerous shared initiatives through the Michigan Center for Student Success, Michigan Colleges Online, and the Michigan New Jobs Training Program.
###
Media Contact: OCC Marketing & Communications | 248.341.2020 | contactus@oaklandcc.edu