*No Increase to Local Tax Rate*
On Tuesday, November 5, Oakland Community College (OCC) will have a millage renewal proposal on the ballot that will not increase the local tax rate above current levels. The millage would allow the College to continue to provide relevant educational opportunities that meet the needs of our community.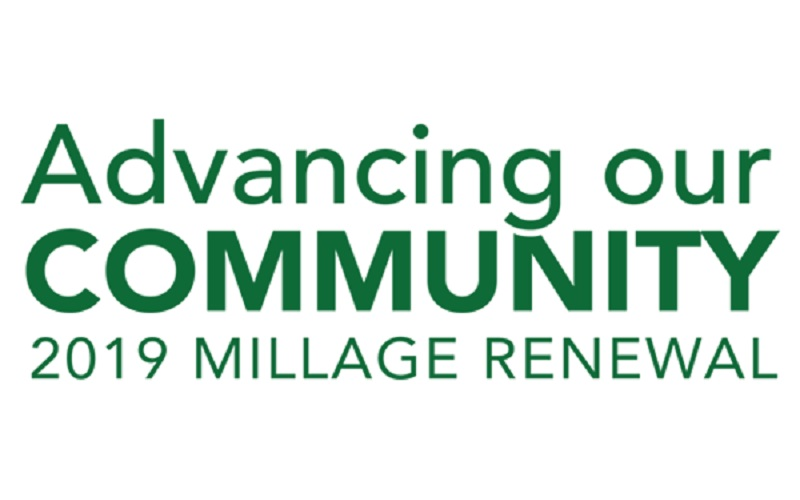 OCC creates a significant positive impact on the community and generates a return on investment to its major stakeholder groups—students, taxpayers, and society. For perspective, the activities of OCC and its students support one out of every 41 jobs in Oakland County.
"Oakland Community College serves a critical role in advancing our community by offering programs in robotics, IT, health care, emergency services and advanced manufacturing to meet the demand for a highly skilled workforce," said OCC Chancellor Peter Provenzano. "OCC delivers a quality education at an affordable rate for students seeking degrees or certificates to start or enhance their career. We are also the top transfer institution in Michigan with nearly half of our students continuing their education after attending OCC."
As a community college, OCC welcomes everyone interested in learning, with expert faculty, small class sizes and nearly 100 programs of study. The millage renewal proposal would provide OCC with $45 million per year—27% of the annual budget—all without raising the local tax rate above current levels.
The informational campaign theme, Advancing our COMMUNITY, reflects the OCC mission statement: OCC is committed to empowering our students to succeed and advancing our community.
About OCC
With multi campus system in Oakland County, OCC is Michigan's number one transfer institution, offering nearly 100 excellent degrees and certificates. The College empowers academic and developmental experiences, allowing students to reach their full potential and enhance the communities they serve. More than a million students have enrolled in the College since it opened in 1965. Learn more at oaklandcc.edu.
###
Media Contact: Marketing & Communications | 248.341.2020 | contactus@oaklandcc.edu