Do you hear that? Birds chirping, kids playing and a welcome vroom in the driveway as motorcycle engines warm up for spring. OCC is ready to help riders ensure their road and safety skills are tuned up with its popular series of beginner and experienced motorcycle classes on the College's Auburn Hills campus, April through June.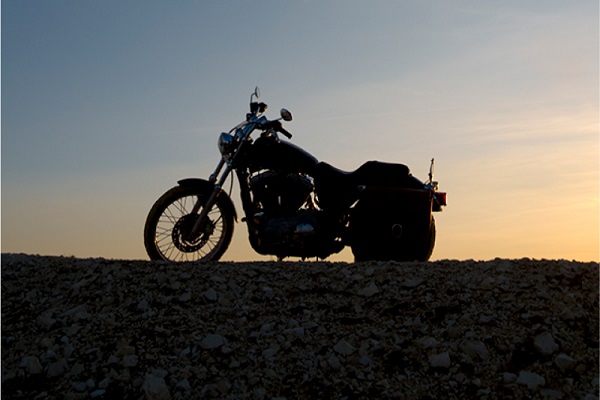 Basic Rider Course 
 
This three-day course is for the beginning rider who has minimal experience operating a motorcycle. Classes are held throughout April, May and June beginning April 21. Successful completion of this course and its knowledge and skills test will result in a riding test waiver by the Michigan Secretary of State. 
This course focuses on the development of basic riding skills, including clutch and throttle coordination, straight-line riding, braking, turning and shifting. Training motorcycles are provided. Privately owned motorcycles are not permitted.
 
Basic Rider Course 2-Experienced Riders
 
This one-day course is offered on May 13 and June 17 and is designed for the experienced but unendorsed rider to become licensed and legal, or for endorsed riders to refresh and improve their skills. Successful completion allows a student to waive the Secretary of State written and riding skills tests. 
The fee for both the Basic Rider and Basic Rider 2 courses is $50. For complete course information and to register, visit www.oaklandcc.edu/ce/motorcycle-safety.
About OCC  
Oakland Community College offers nearly 100 degrees and certificates programs with the resources students need to be successful and advance our community. As a top transfer institution, OCC offers one of the state's most affordable tuition rates and flexibility in scheduling with face-to-face and online options. The College is nationally recognized for its high-demand career training with expert faculty in their fields. More than 1 million students have enrolled in the College since it opened in 1965. Learn more at oaklandcc.edu.
### 
 Media Contact: Marketing & Communications | 248.341.2020 | contactus@oaklandcc.edu