College Shines at NCMPR for Award-Winning Popular Annual Financial Report
OCC's Marketing and Communications team won a Silver Medallion Award for design excellence for the 2020 Popular Annual Financial Report (PAFR) from the National Council for Marketing and Public Relations (NCMPR). This is the second award for the publication produced in partnership with the College's Financial Services team.
NCMPR's Medallion Awards recognize outstanding achievement in design and communication for marketing and public relations professionals at two-year colleges. The Financial Services team was also recognized by the Government Finance Officers Association, one of only a few colleges in the country to win this award.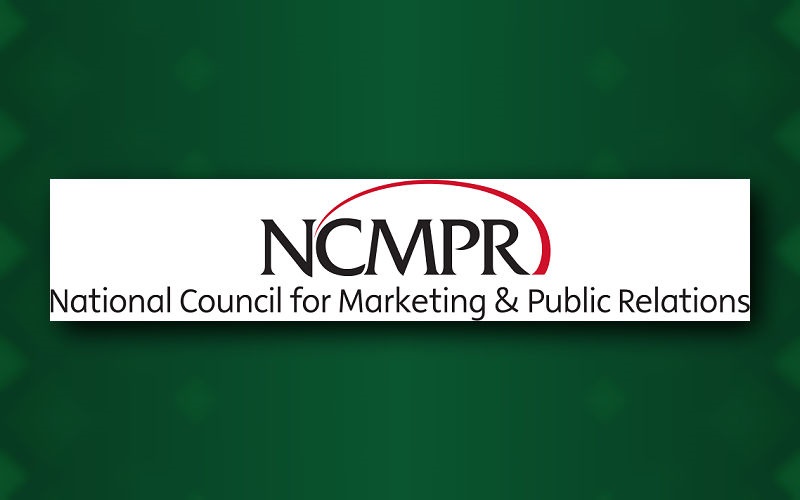 "I am so proud of our team's hard work and extraordinary talent to ensure OCC's brand shines," said Chancellor Peter Provenzano, Jr. "This award is another example of the College's Marketing and Communications team breaking through a competitive landscape to reach our key stakeholders."
The PAFR provides taxpayers with a readily accessible and easily understandable reporting of the OCC's finances. According to Bobbie Remias, vice chancellor for Administrative Services, the PAFR is part of a set of reports that uniquely tell OCC's financial story in words and images, representing how far the College has come and where it plans to go in the coming years.
"We take great pride in providing the community with transparent, accessible financial documents which keep our financial stakeholders informed and closer to our vision," she said.
"Working in partnership with our award-winning Financial Services team, we are able to combine our skills to take a very complex set of numbers and help explain what they mean through visual design," said Liz Schnell, vice chancellor for marketing and communications. "This graphic story-telling requires high-level design skills in order to present information quickly and clearly. I'm honored to work with a team that continues to rise to the challenge and win these awards."
NCMPR recognized the PAFR in the Electronic Catalog, Schedule, Viewbook, Annual Report category. The 2020 Silver Medallion is the 10th NCMPR Award presented to the OCC Marketing and Communications team, including the national Silver Paragon Award. NCMPR is the only organization of its kind that exclusively represents marketing and public relations professionals at community and technical colleges.
About OCC
Offering nearly 100 degrees and certificates, OCC is Michigan's largest multi-campus community college and No. 1 transfer institution in the state. The College provides academic, career training and enriching experiences, designed to empower students to reach their potential and enhance our community. More than 1 million students have enrolled in the College since it opened in 1965. A seven-person Board of Trustees governs OCC. Board members are elected on a non-partisan, at-large basis, serve as volunteers and are not paid. Mission statement: OCC is committed to empowering our students to succeed and advancing our community. Learn more at oaklandcc.edu.
###
Media Contact: Marketing & Communications | 248.341.2020 | contactus@oaklandcc.edu