Three OCC students are joining an elite group of young leaders in the upcoming academic year. Phi Theta Kappa (PTK) Honor Society membership elected Elena Wong, Tala AlAlmar and Yullia Lane to represent them at the international, regional and state levels respectively.
PTK is the official honor society for two-year colleges and boasts more than 3.5 million members in the United States and 10 sovereign nations.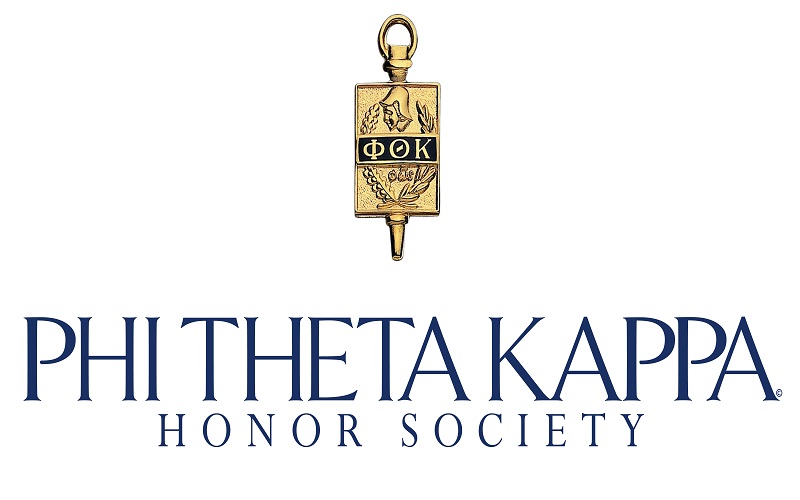 OCC student Elena Wong was elected Vice President of Division 3, one of only five PTK international officers. Division 3 includes 319 chapters across 13 states. Wong will collaborate with her fellow officers to implement the PTK vision, mission and strategic plan. She'll also work with local and regional leadership on professional development programs and networking events.
OCC student Tala AlAlmar was elected President of the Michigan Region and Yuliia Lane as Vice President of the Michigan Region for 2020-2021. The Michigan Region includes 31 PTK chapters.
"These students are among the nation's top community college students," said Dr. Lynn Tincher-Ladner, PTK president and CEO. "During their year of service, officers serve as representatives of the larger student population, but also participate in intensive personal, professional and leadership development training. Being elected is a tremendous honor."
In addition to leadership and service experiences, PTK offers community college students access to nearly $1.5 million in annual scholarships and is a great way to get involved in campus life.
"Phi Theta Kappa has offered me so many amazing opportunities to make friends, find fellowship and contribute to the campus community and community at large through a variety of leadership and volunteer efforts. It's been very empowering and rewarding," said Lane. "PTK has made a difference in my life."
Lane hopes to use her leadership position to help other students enjoy the same exposure, experience and success that PTK membership has offered her.
Stacey Jackson, OCC dean of student services and Phi Theta Kappa and Student Government advisor, is confident the three OCC students will be great representatives for the college in their PTK roles.
"I'm so proud of Elena, Tala and Yuliia. They've contributed considerably to our Phi Theta Kappa chapter, and I'm confident they will represent OCC with great distinction in their elected positions," said Jackson. "PTK offers students a chance for unique personal and professional development opportunities for their next steps in life, whether that might be transferring to a four-year university or entering the workforce. I encourage OCC students to learn more about the career benefits of PTK."
OCC sponsors four Phi Theta Kappa Chapters:
· Auburn Hills-Alpha Omicron Rho Chapter, Stacey Jackson, snjackso@oaklandcc.edu
· Highland Lakes Campus- Alpha Omicron Kappa Chapter, Gail Adams, gsadams@oaklandcc.edu
· Orchard Ridge Campus- Alpha Omicron Xi Chapter, Marikay Clancy, mlclancy@oaklandcc.edu
· Southfield Campus-Alpha Omicron Psi Chapter, Cindy Carbone, clcarbon@oaklandcc.edu
About OCC
Offering nearly 100 degrees and certificates, OCC is Michigan's largest multi-campus community college and No. 1 transfer institution in the state. The College provides academic, career training and enriching experiences, designed to empower students to reach their potential and enhance our community. More than 1 million students have enrolled in the College since it opened in 1965. A seven-person Board of Trustees governs OCC. Board members are elected on a non-partisan, at-large basis, serve as volunteers and are not paid. Mission statement: OCC is committed to empowering our students to succeed and advancing our community. Learn more at oaklandcc.edu.
###
Media Contact: OCC Marketing & Communications | 248.341.2020 | contactus@oaklandcc.edu