The Oakland Community College Foundation has added another key community stakeholder to its leadership as Tom E. Kimble joins its 11-person Board of Directors.
With a deep commitment to empowering local communities and individuals, Kimble is currently co-chair of Oakland University—Pontiac Initiative and serves as board director for the Clarkston State Bank. Among his leadership roles he is also the former chair of Michigan AARP and is board member of a number of other community organizations in Metro Detroit.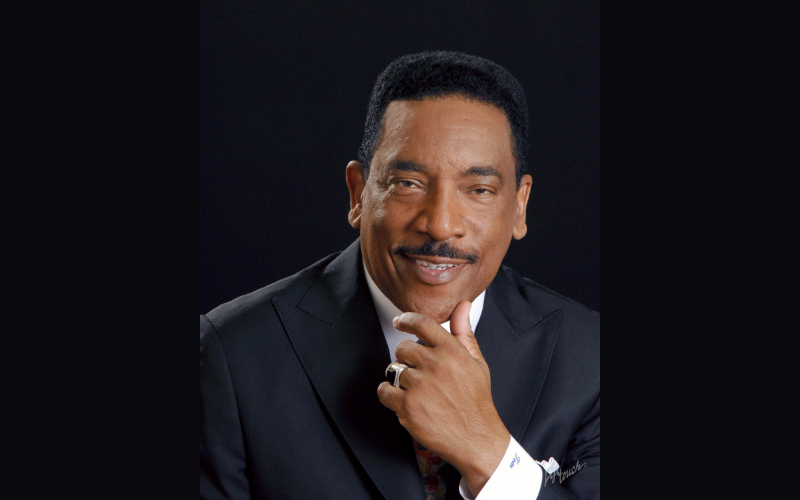 "I am excited for the opportunity to create real opportunities that will empower our citizens to achieve their hopes and dreams through an excellent education at OCC," Kimble said. "These are the very students that will go on to build a bigger, a better and a brighter world for all of us."
Kimble retired from General Motors in 2002 after serving as vice-chairman of the General Motors Foundation and director of GM's Global Philanthropic Administration. He was responsible for leading General Motors Contributions Planning Board, the governing body for GM's contributions and memberships. GM's contributions under his leadership were $165 Million per year.
"Tom has a wealth of experience in community relations and philanthropy on both the local and national level, and is a true leader in the community," said Daniel Jenuwine, executive director, Oakland Community College Foundation and OCC's interim vice chancellor for marketing and communications. "Tom is a great addition to the already outstanding team we have on the Foundation Board of Directors, focused on students in our community."
An all-volunteer Board of Directors governs the OCC Foundation. Directors are recruited from business, civic, and education leaders in Oakland County and the region,, and elected to three-year renewable terms.
About the Oakland Community College Foundation
The Oakland Community College Foundation is a non-profit organization created in 1979 to connect the people and programs of OCC to supporters in the community who share a passion for education. Contributions support scholarships and special programs, and qualify for federal income-tax deduction. For more information about the OCC Foundation, visit www.oaklandcc.edu/foundation/.
About OCC
With multi campus system in Oakland County, OCC is Michigan's number one transfer institution, offering nearly 100 excellent degrees and certificates. The College empowers academic and developmental experiences, allowing students to reach their full potential and enhance the communities they serve. More than a million students have enrolled in the College since it opened in 1965. Learn more at oaklandcc.edu.
###
Media Contact: Marketing & Communications | 248.341.2020 | contactus@oaklandcc.edu