OCC is offering a new Youth Career Discovery Camp Aug. 7 to 11 to introduce middle-school children to technical innovation. This five-day camp is designed to help children aged 10-14 years old explore career pathways and develop their skills in areas such as iOS app development, cyber security, robotics, healthcare, culinary and more.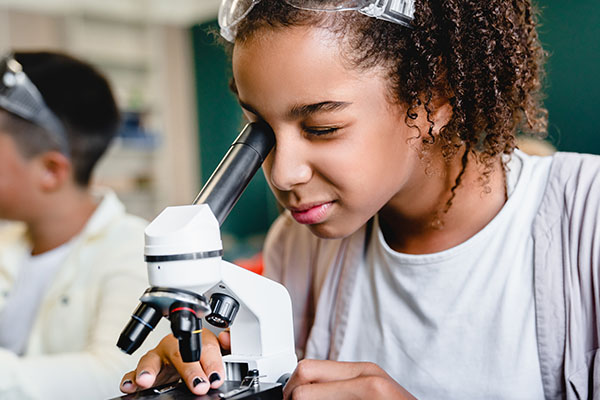 The Youth Career Discovery Camp costs $150 and is offered Aug. 7 to Aug. 11 from 9 a.m. to 4 p.m. at Oakland Community College - Auburn Hills Campus, 2900 Featherstone Rd., Auburn Hills, Mich. 48326-2845.
After completing the camp, students will have gained:
Valuable experience in technical and medical fields
Exposure to in-demand careers and educational pathways from subject matter experts
Connections with other students with similar interests
Hands-on learning opportunities, and tours of OCC's state-of-the-art facilities
To register, visit https://www.oaklandcc.edu/ce/discoverycamp.
For more information contact jejurmo@oaklandcc.edu or call 248.232.4166.
About OCC
Oakland Community College offers nearly 100 degrees and certificates programs with the resources students need to be successful and advance our community. As a top transfer institution, OCC offers one of the state's most affordable tuition rates and flexibility in scheduling with face-to-face and online options. The College is nationally recognized for its high-demand career training with expert faculty in their fields. More than 1 million students have enrolled in the College since it opened in 1965. Learn more at  oaklandcc.edu.
###
Media Contact: Marketing & Communications | 248.341.2020 | contactus@oaklandcc.edu