Part of "Futures for Frontliners" Program
Oakland Community College announced it will be offering tuition-free college to qualifying essential workers as part of Michigan's "Futures for Frontliners" program. The Futures for Frontliners scholarship funds can be used to earn an associate degree or certificate at OCC on a full-time or part-time basis while students continue to work.
The program offers Michigan adults without college degrees or high school diplomas, who provided essential services during the pandemic, a tuition-free pathway to gain the skills needed to obtain high-demand, high-wage careers.
To be eligible for tuition-free college at OCC, applicants must:
be residents of the OCC district;
have continued to work in an essential industry between April 1 and June 30, 2020;
not have an associate or bachelor's degree;
complete the Free Application for Federal Student Aid (FAFSA) available at https://studentaid.gov/h/apply-for-aid/fafsa; and
complete the State of Michigan's Futures for Frontliners scholarship application by Dec. 31, 2020.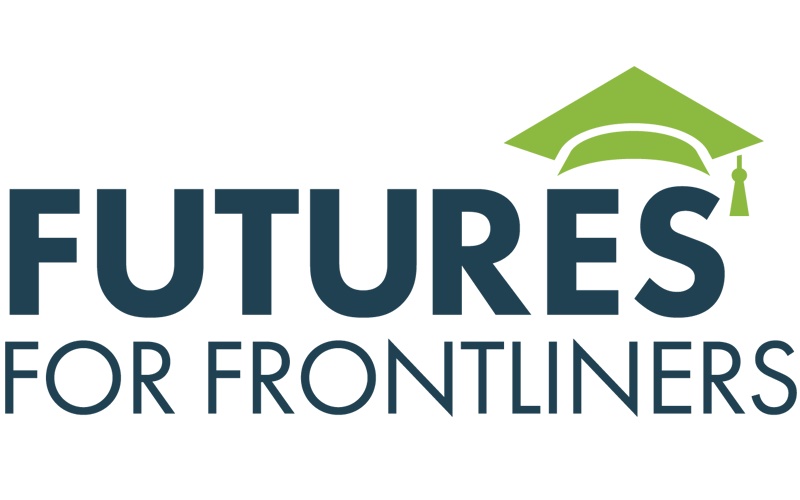 Additional program information from the State of Michigan may be found at: https://www.michigan.gov/frontliners.
"We are proud that so many OCC grads have found great careers in essential industries like health care, manufacturing, public safety and culinary, and we are excited to be able to offer the opportunity for Futures for Frontliners students to gain the skills they need to be part of these vital industries," said OCC Chancellor Peter Provenzano, Jr.
For more information about OCC's Futures for Frontliners program, visit https://www.oaklandcc.edu/futures4frontliners/, email future4frontliners@oaklandcc.edu or call 248.341.2280.
About OCC
Offering nearly 100 degrees and certificates, OCC is Michigan's largest multi-campus community college and No. 1 transfer institution in the state. The College provides academic, career training and enriching experiences, designed to empower students to reach their potential and enhance our community. More than 1 million students have enrolled in the College since it opened in 1965. A seven-person Board of Trustees governs OCC. Board members are elected on a non-partisan, at-large basis, serve as volunteers and are not paid. Mission statement: OCC is committed to empowering our students to succeed and advancing our community. Learn more at oaklandcc.edu.
###
Media Contact: OCC Marketing & Communications | 248.341.2020 | contactus@oaklandcc.edu