OCC's Student Success Fund has provided more than $34,000 to students in need since its re-launch in Fall 2018. This year, the fund is more robust than ever thanks to generous donations to the OCC Foundation.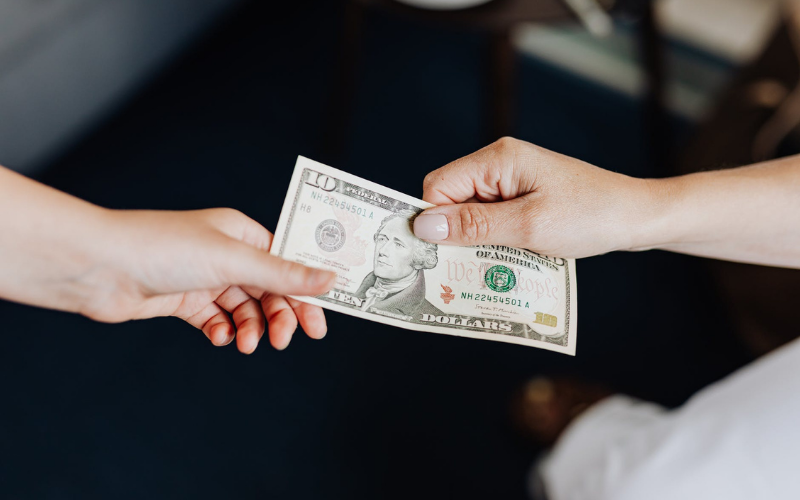 Help to spread the word.
OCC's Student Success Fund is the College and Foundation's rapid response to students in crisis. If approved, a student can receive up to $500 monetary assistance to pay for non-academic emergency needs such as housing, transportation, food and other bills; students may also apply to receive a new computer device to ensure learning is uninterrupted during the Pandemic.
With the expansion of the fund, the application process has been streamlined to make the funds more accessible for students in need.
Any OCC employee may refer a student to complete the online application, or students may find and complete the application themselves. After completing the application, a student must meet with an OCC counselor to complete the process.
Eligibility to apply:
· Currently enrolled in at least six credits and attending classes
· Must not have received assistance through this fund in the current calendar year
· High school dual enrolled and college guest students are not eligible
The goal of the Student Success Fund is to provide help for students facing financial emergencies that would otherwise lead to disruptions in their academic journey.
"Your assistance will not only help me stay focused, but gives me hope that someone cares," said one anonymous fund recipient in a testimonial.
Learn more about OCC's Student Success Fund.
About OCC
Offering nearly 100 degrees and certificates, OCC is Michigan's largest multi-campus community college and No. 1 transfer institution in the state. The College provides academic, career training and enriching experiences, designed to empower students to reach their potential and enhance our community. More than 1 million students have enrolled in the College since it opened in 1965. A seven-person Board of Trustees governs OCC. Board members are elected on a non-partisan, at-large basis, serve as volunteers and are not paid. Mission statement: OCC is committed to empowering our students to succeed and advancing our community. Learn more at oaklandcc.edu.
Media Contact: Marketing & Communications | 248.341.2020 | contactus@oaklandcc.edu