Paralegal Program FAQs
ANSWERS TO COMMONLY ASKED QUESTIONS: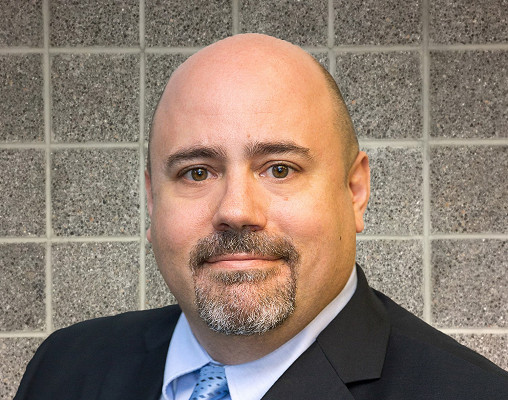 "After I was outsourced in my previous career, I researched several new career options. I chose paralegal because of its professionalism, high growth, and competitive wages. Even though I could walk to another paralegal program, I chose OCC because of its outstanding reputation in the legal community. It was the best career decision of my life!"
-Chris P., Paralegal - Plunkett Cooney, 2011 OCC Paralegal Graduate