ACCESS (Disability Services)
The ACCESS offices will have virtual services on Fridays, May-August. Please call or email an office to connect with a staff member. Contact information is listed at the end of this webpage.
New Accommodate System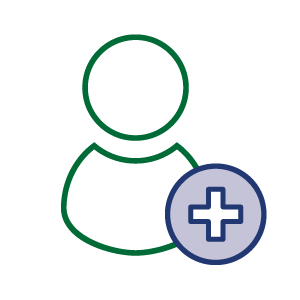 STEP 1:
The Oakland Community College ACCESS Offices have implemented a new accommodation management platform called Accommodate.
All enrolled students requesting ACCESS Services must create an Accommodate account.
ACCESS Request Form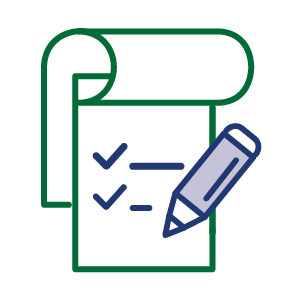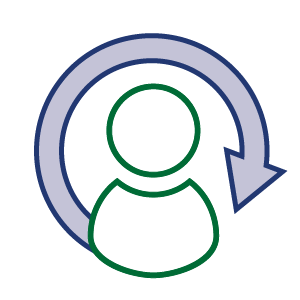 Follow these step-by-step instructions on how to register with Accommodate.
Note: Students who are currently receiving accommodations through an OCC ACCESS Office do not need to re-submit documentation of their disability. New students must submit documentation before receiving accommodation services.
The Accessibility Compliance Center & Education Support Services (ACCESS) program is designed to provide accommodations and services to students with a documented disability diagnosed by a qualified, licensed professional as required by the postsecondary students with disabilities component of Section 504 of the Rehabilitation Act of 1973.