Statistics Dispel Myths about Value of College Degree
The start of August means fall semester is right around the corner. For the thousands of students who attend Oakland Community College (OCC), classes begin in person and online Aug. 28. While there is still time to register for classes, students and those interested in increasing their skills and earning potential are rightfully concerned about the high cost of college and impacted by some college "myths" that are not correct.
OCC dispels myths about value of attending community college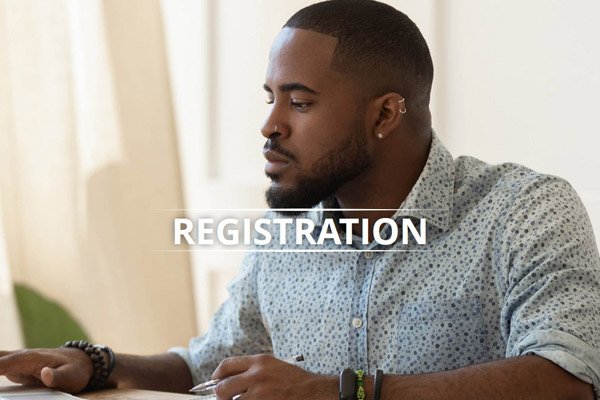 "There are a lot of common misconceptions about the cost of college and whether it is worth it to get a degree, but statistics show that the investment at a community college like OCC can really be a great value," said OCC Chancellor Peter Provenzano.
Provenzano said looking at some key statistics help dispel many of these myths:
Almost 70% of job postings today require an advanced degree or credential

With a degree or certificate graduates make $62,000 per year on average; those with a high school education earn $26,000 per year on average

With numerous OCC scholarships and

Michigan Reconnect

funds available, many students earn a degree or certificate at little to no cost and without taking out loans

Attending OCC for two years and then transferring to a public university can save students up to $22,000 per year

Students of any age can reach their college goals and do not have to attend full-time. The average age of an OCC student is 25 years old, and about 75% of OCC students go to school part time while they work and take care of family and other commitments.
Colleges are offering a variety of course options and ways to fund education
The Pandemic taught both students and educational institutions the value and convenience of online learning. To meet student demand and improve access, OCC increased its 100-percent online courses by 50-percent in just three years and offers more hybrid courses (a combination of campus and online formats). These are in addition to traditional campus-based courses where hands-on learning is critical such as education in skilled trades, healthcare and public services.
"In addition to OCC students, we are seeing more guest students attending OCC to take our courses online or on campus at a fraction of the cost," said Provenzano. "We are committed to serving students when and where they need us with expert faculty, many who are also teaching at traditional four-year colleges."
While OCC offers one of the lowest tuition rates in Michigan, the College is also committed to ensuring students can keep the cost of college even lower with free scholarships, state-funded programs, and "open-resource materials" including free online textbooks, videos, and worksheets saving OCC students thousands of dollars each year.
To learn more about OCC's programs, costs,services and admissions visit oaklandcc.edu. For registration information, visit Registration.
About OCC
Oakland Community College offers nearly 100 degrees and certificates programs with the resources students need to be successful and advance our community. As a top transfer institution, OCC offers one of the state's most affordable tuition rates and flexibility in scheduling with face-to-face and online options. The College is nationally recognized for its high-demand career training with expert faculty in their fields. More than 1 million students have enrolled in the College since it opened in 1965. Learn more at oaklandcc.edu.
###
Media Contact: Marketing & Communications | 248.341.2020 | contactus@oaklandcc.edu