Meet OCC 2021 Grads: Elena Wong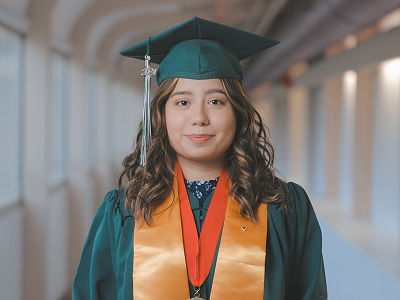 "I know a lot of students, even myself, who didn't plan to go to OCC. They planned to go to a 4-year university. For me, going to OCC was a blessing. It was an opportunity for me to open a new door and try to become the person I had to be. I would tell future students to get involved, talk to faculty, make friends, and make connections."
- Elena Wong

Major: Associate in Arts and Associate Degree in General Studies
Student Involvement/honors: Student Government at Auburn Hills Campus 2018; International Student Club Officer 2018-2019; PTK President at Auburn Hills Campus 2018-2020 and International Officer this year; PTK Michigan Regional President 2019-2020; Student Ambassador 2018-2019; and Students for Sensible Drug Policy Vice President this year.