Meet OCC 2021 Grads: Shruti Goel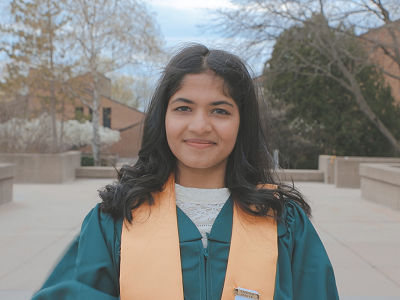 "Things are not always going to be easy. We might face challenges that we never thought of, but it is always possible to overcome them and accomplish our goals."
- Shruti Goel

Major: Associate Degree in Applied Science
Student Involvement/honors: 2021 Phi Theta Kappa President at Orchard Ridge campus.