Health Sciences
Careers in Health Sciences
Health industry careers are among the fastest growing in Southeast Michigan. There's no sign of that momentum slowing down. For decades, OCC has offered high-quality training. Imagine a career where you help people improve their lives.
Learn in our state-of-the-art facilities. Skilled faculty lead you through a wide range of cutting-edge training. Explore some of the fastest growing fields within the health industry. OCC programs offer an integrated approach to learning. Improve Your marketable skills and become a healthcare professional..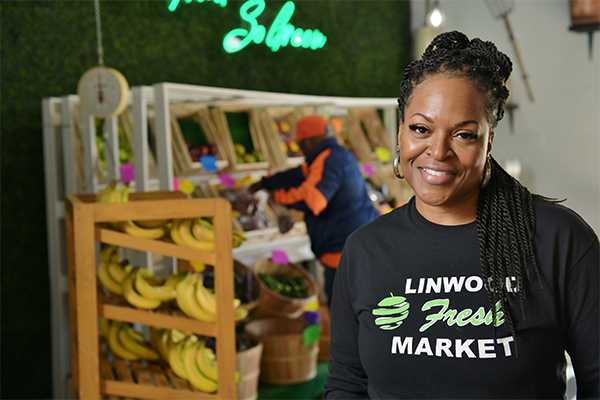 OCC Alum Spearheads Revitalization on Detroit's West Side

"It's not just about a steady paycheck, it's really about a love for mankind and helping people to maximize their health." Learn more...