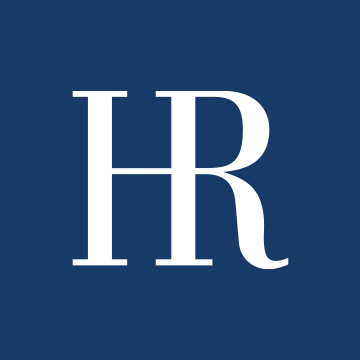 Human resources professionals in Oakland and Macomb counties are one step closer to being able to take advantage of the networking and educational opportunities available to members of the national Society of Human Resource Management (SHRM).
A new Oakland-Macomb chapter of the Alexandria, Va.-based society is on its way to full recognition, and with it comes access to resources offered by the national body and valuable connections with human resource professional across the nation. The emphasis of the local chapter will be on collaboration and sharing knowledge.
The first event will be late this year at Oakland Community College. Human resource professionals from across Macomb and Oakland counties are invited to learn more.
"We are excited to take the lead on this excellent opportunity to empower human resource professionals who are responsible for this area's most valuable resource," said Karen Bathanti, OCC Vice Chancellor for Human Resources. "HR trends and issues are in constant flux – knowledge sharing and peer-to-peer collaboration is critical in keeping up. This new local chapter will better connect like-minded professionals to exchange high-level practice information and educational opportunities with key partners."
For information on the Macomb-Oakland chapter, contact Bathanti at klbathan@oaklandcc.edu.
About SHRM - The Society for Human Resource Management is a professional human resources membership association that promotes the profession and provides education, certification and networking to its members while lobbying Congress on issues pertinent to labor management.
About OCC - With multi campus system in Oakland County, OCC is Michigan's No. 1 transfer institution, offering nearly 100 degrees and certificates. The College empowers academic and developmental experiences, allowing students to reach their potential and enhance their communities. More than 1 million students have enrolled in the college since it opened in 1965. Learn more at oaklandcc.edu.
###
Media Contact: Marketing & Community Relations | 248.341.2020 | contactus@oaklandcc.edu