OAKLAND COUNTY, Michigan — The number of Americans who will be living with Alzheimer's and related forms of dementia is expected to double from 5 million or about 1.6 percent of the population in 2014 to 13.9 million or 3.3 percent of the population by 2060. Put another way, an estimated one in six women and one in 10 men who live past age 55 will develop dementia.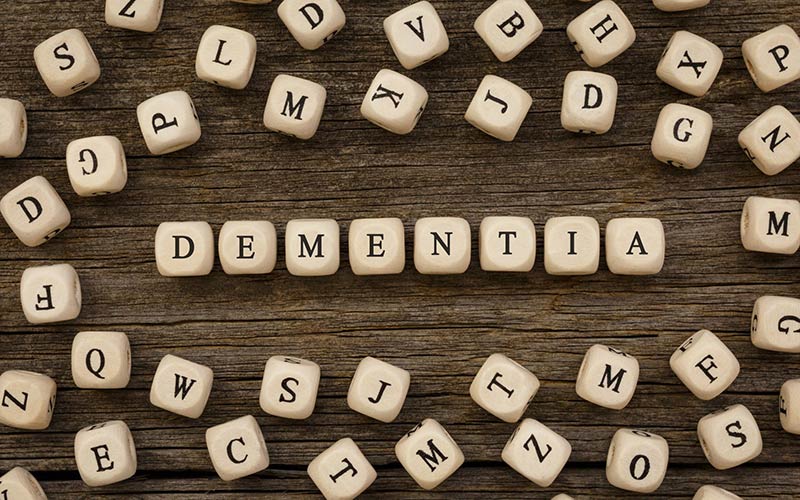 Which means even if you don't develop dementia, chances are, you'll have to confront it.
As part of its series of continuing education courses to serve the surrounding community, Oakland Community College will offer a course titled "Help! My Loved One Has Dementia!" 6-8 p.m. Tuesday, April 16. The cost to attend is $30.
The course will review the essentials regarding dementia, related symptoms and behaviors. It also will focus on our interactions with loved ones. Caring for a loved one with dementia can make you feel overwhelmed and stuck in an unfulfilling relationship.
Drawing from professional research and recommended practices in dementia care, the course will discuss approaches to coping and managing behaviors. It also will look at how our own expectations and actions play a role in these relationships. Attendees with leave with enhanced understanding, increased knowledge of local resources … and inspiration.
To learn more about this and other courses, visit the class offerings page.
Oakland Community College offers continuing education courses for adult learners at all stages of their lives — for community enrichment as well as professional education for individuals interested in gaining skills and knowledge for personal development and job growth. Learn more about professional and continuing education here.
About OCC
With multi campus system in Oakland County, OCC is Michigan's No. 1 transfer institution, offering nearly 100 degrees and certificates. The College empowers academic and developmental experiences, allowing students to reach their potential and enhance their communities. More than 1 million students have enrolled in the college since it opened in 1965. A seven-person Board of Trustees governs OCC. Board members are elected on a non-partisan, at-large basis, serve as volunteers and are not paid. Mission statement: OCC is committed to empowering our students to succeed and advancing our community. Learn more at oaklandcc.edu.
###
Media Contact: Marketing & Communications | 248.341.2020 | contactus@oaklandcc.edu