OAKLAND COUNTY, Michigan –Embark on a tour of French history, place, culture and cuisine. Join us deep in the French countryside, where food forms a connection—between the people at the table; between the generations who have passed down a recipe; between the land, the meal that has sprung from it and the history that continues to live on the plate.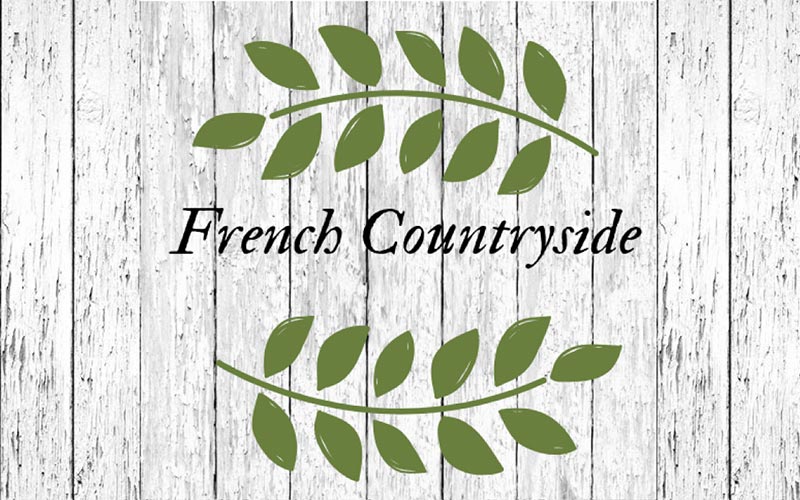 Meet us, Thursday, April 18 at 6 p.m., in our French-focused lounge featuring cocktails, beer and wine, while delighting on complimentary hors d'oeuvres. Enjoy an evening of the sights and sounds of France. Bring your best beret or costume for a prize.
The Events and Catering team wants to share a memorable night with you, our guests and students. Exploring our roots and diversity in cultures, we will take you into our world of exceptional food, outstanding service and stunning décor. Welcome … to OCC!
Tickets are $55 and can be purchased by visiting OCC's Eventbrite. You also can visit the culinary office, Room J-137, and ask for Christina Santos, the culinary secretary. Make checks payable to Oakland Community College.
For more information or any questions, call the culinary office, 248-522-3700.
About the OCC Culinary Studies Institute
OCC's Culinary Studies Institute is Michigan's premier hospitality school. The largest of the Institute's programs, culinary arts, gives students a combination of classroom and hands-on experience. Besides spending extensive time in kitchen labs cooking and baking, students develop expertise in specialties such as ice carving and wine and spirits. Students also participate in events such as the annual Great Lakes Wine Tasting at the student-run Ridgewood Café, a restaurant on the Orchard Ridge Campus.
About OCC
With multi campus system in Oakland County, OCC is Michigan's No. 1 transfer institution, offering nearly 100 degrees and certificates. The College empowers academic and developmental experiences, allowing students to reach their potential and enhance their communities. More than 1 million students have enrolled in the college since it opened in 1965. A seven-person Board of Trustees governs OCC. Board members are elected on a non-partisan, at-large basis, serve as volunteers and are not paid. Mission statement: OCC is committed to empowering our students to succeed and advancing our community. Learn more at oaklandcc.edu.
###
Media Contact: Marketing & Communications | 248.341.2020 | contactus@oaklandcc.edu