OAKLAND COUNTY, Michigan — The Oakland Community College Spanish Club will be hosting a viewing of "Who is Dayani Cristal?" tomorrow night, April 4. This is the finale of the Ibero-American Film Festival, which began March 7 as a way for international students to celebrate with the community the new wave of Ibero-American cinema.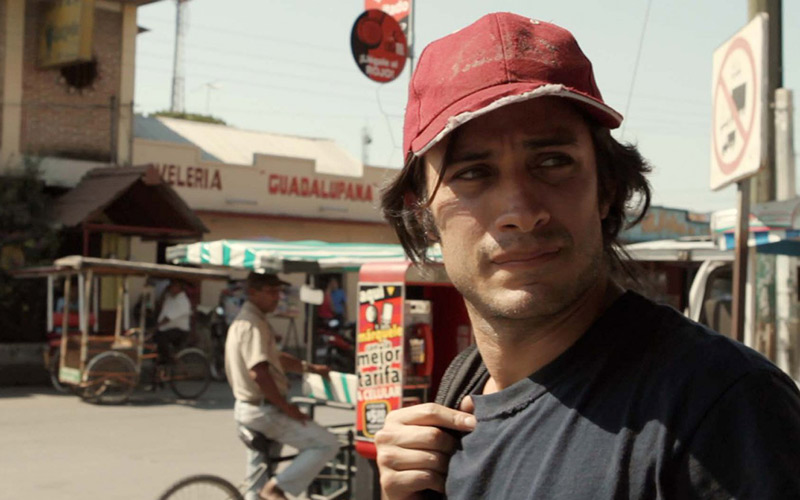 "Who Is Dayani Cristal?" winner of the Sundance 2013 cinematography award and nominated in the World Documentary Competition, shows how one life becomes testimony to the tragic results of the U.S. war on immigration.
The screening will take place at 7 p.m. Thursday, April 4, in the F-123 amphitheater on OCC's Auburn Hills campus. Admission is free.
Other films shown during the festival were:
"Even the Rain." This film highlights the privatization of water in Bolivia to French, British and U.S. (San Francisco) companies.
"Panama Canal Stories." This impressive, sweeping historical drama chronicles five stories of people who helped build the famous canal and Panama itself.
"Red Gringo." Follows North American singer Dean Reed's surprising and unlikely political transformation after learning of the brutality and repression of U.S.-supported regimes in South America.
"Truman." Ostensibly a story about a dying man who is putting his affairs in order, this film makes us ponder our misconception of death as a thing that we can somehow manage in a civilized way.
About OCC
With multi campus system in Oakland County, OCC is Michigan's No. 1 transfer institution, offering nearly 100 degrees and certificates. The College empowers academic and developmental experiences, allowing students to reach their potential and enhance their communities. More than 1 million students have enrolled in the college since it opened in 1965. A seven-person Board of Trustees governs OCC. Board members are elected on a non-partisan, at-large basis, serve as volunteers and are not paid. Mission statement: OCC is committed to empowering our students to succeed and advancing our community. Learn more at oaklandcc.edu.
###
Media Contact: Marketing & Communications | 248.341.2020 | contactus@oaklandcc.edu