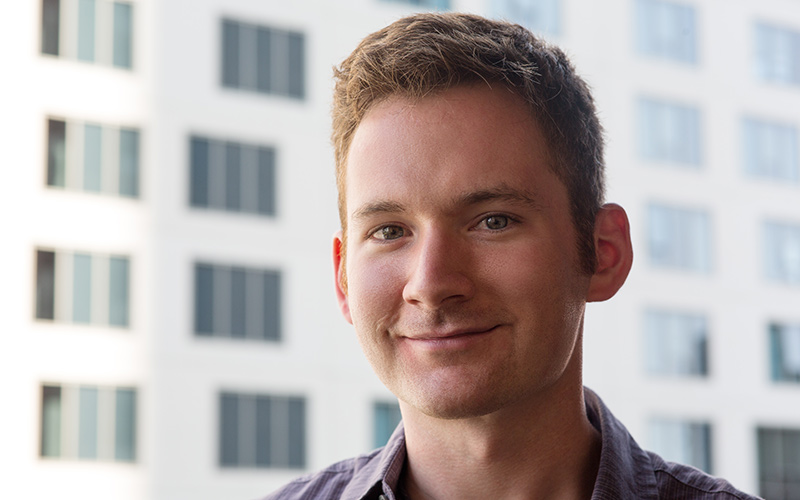 OAKLAND COUNTY, Michigan – The driving force behind one of the largest charitable gaming events in the world is coming to speak at Oakland Community College.
Zach Wigal, 29, in 2008 founded Gamers Outreach, a nonprofit organization within the video game industry that provides therapeutic recreation to children in hospitals. Wigal, who lives in Los Angeles, earned a BA in Business Administration at Eastern Michigan University in 2008. He put his education to work and founded Gamers for Giving.
Gamers for Giving is a weekend-long competitive gaming tournament, LAN party and streamathon that helps raise money in support of Gamers Outreach programs. Ticket sales and donations help provide entertainment devices to hospitalized children. The next event is March 23-24 at EMU.
"In 2009, we approached C.S. Mott Children's Hospital of Ann Arbor with the intention to deliver video games to kids and families within their facility," Wigal said. "After seeing firsthand the need for regular bedside activities within the hospital, we realized we could go a step further. We began working with the hospital's staff to develop portable gaming carts or GO Karts."
GO Karts provide children in hospitals with an outlet for relief, socialization and a sense of normalcy during treatment.
"GO Karts are a tool for hospital staff," Wigal said. "Each is equipped with a gaming monitor, console,and games. The carts provide a safe, flexible, and efficient way to ensure children have access to entertainment and coping mechanisms during long-term hospitalization."
For his charitable efforts, Wigal was named a Forbes 30 under 30.
Wigal will speak at OCC's Smith Theatre on its Orchard Ridge Campus March 20, 2019, from 2 to 4 p.m.
To learn more about Gamers Outreach, visit gamersoutreach.org. To learn more about Gamers for Giving, visit gamingforgiving.com.
About OCC
With multi campus system in Oakland County, OCC is Michigan's No. 1 transfer institution, offering nearly 100 degrees and certificates. The College empowers academic and developmental experiences, allowing students to reach their potential and enhance their communities. More than 1 million students have enrolled in the college since it opened in 1965. A seven-person Board of Trustees governs OCC. Board members are elected on a non-partisan, at-large basis, serve as volunteers and are not paid. Mission statement: OCC is committed to empowering our students to succeed and advancing our community. Learn more at oaklandcc.edu.
###
Media Contact: Marketing & Community Relations | 248.341.2020 | contactus@oaklandcc.edu