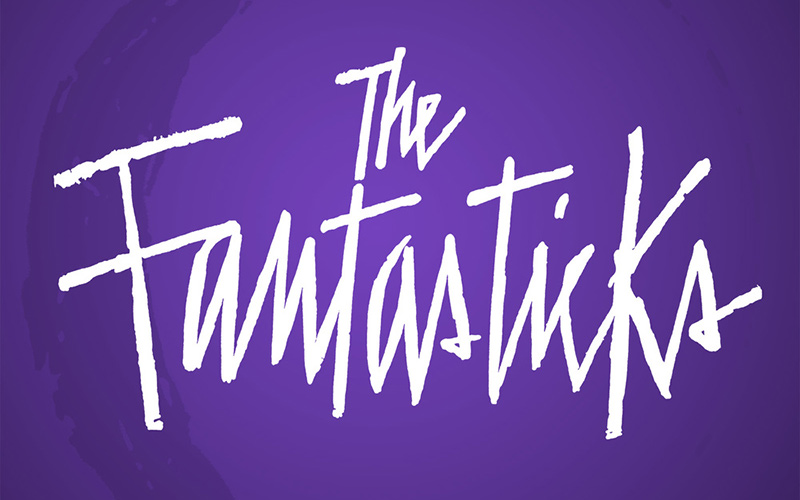 OAKLAND COUNTY, Michigan – When it opened off-Broadway in 1960, the only thing fantastic about "The Fantasticks" was its name.
Forty-two years, 67 countries and 17,162 performances later, "fantastic" seems like an understatement to describe what has become the world's longest-running musical. The question is, "Has any actor worth his cue not been in 'The Fantasticks'?
If you're one of those actors who hasn't, or you have and you want to perform your own "Fantasticks" encore, here is your opportunity.
The Oakland Community College theater program has announced auditions for the 2019 winter production of "The Fantasticks." Whimsical, poignant and romantic, the musical is an allegorical story that focuses on two young lovers, their meddling parents and the journey we all must take through adolescent thrills, the growing pains of hurt and betrayal, the highs of passion, the challenges of distance and the agonies of heartbreak to discover how to truly love.
Auditions will be held 5-10 p.m. Jan. 28 and 29 at the Lila Jones-Johnson Theatre on OCC's Royal Oak campus, with callbacks Jan. 30. Auditions are open to everyone, including community members, students and OCC staff.
To audition, contact Dennis North at denorth@oaklandcc.edu to request a time slot or sign up for a slot at the Orchard Ridge campus theater callboard outside J17 or the Royal Oak campus callboard outside the Lila Jones-Johnson Theatre.
Sides will be handed out at the audition or emailed, if requested. For auditions, please prepare 16 bars of a song that can be performed a cappella.
About OCC
With multi campus system in Oakland County, OCC is Michigan's No. 1 transfer institution, offering nearly 100 degrees and certificates. The College empowers academic and developmental experiences, allowing students to reach their potential and enhance their communities. More than 1 million students have enrolled in the college since it opened in 1965. A seven-person Board of Trustees governs OCC. Board members are elected on a non-partisan, at-large basis, serve as volunteers and are not paid. Mission statement: OCC is committed to empowering our students to succeed and advancing our community. Learn more at oaklandcc.edu.
###
Media Contact: Marketing & Community Relations | 248.341.2020 | contactus@oaklandcc.edu