Start now! Winter classes begin Jan. 9, 2023
It's nearly time to go shopping for classes at OCC, as the opening of Winter semester registration begins Oct. 24 running through Jan. 8, 2023.
The College offers a variety of course formats in the Winter semester including in-person; hybrid courses – a combination of in-person and online; and full online courses for maximum flexibility (and no snow- days!). Review Winter class schedules and registration information, visit OCC's registration page.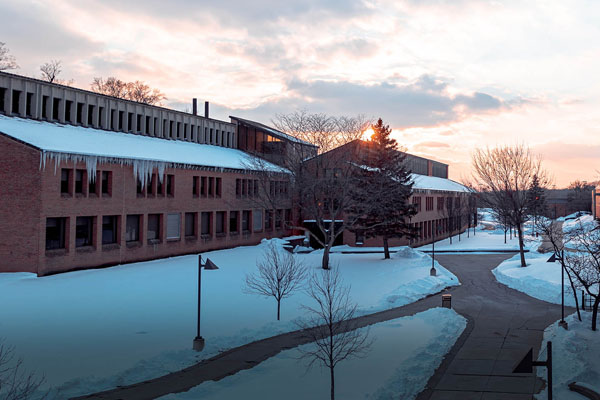 Students can view the schedule of classes online now. Priority registration for active students (those who have completed OCC credits within the last three years) begins on Oct. 24; open registration for all students begins on Oct. 26. Guest students from other colleges and universities are encouraged to visit Guest Students before registering for classes.
Ready to "Start Your Someday" and attend OCC? Prospective students are encouraged to visit Admissions for information on applying to OCC.
Variety of Ways Available to Help Pay for Tuition
OCC offers one of the lowest in-district tuition rates in Michigan with a variety of one-time grants, government financial aid programs, and many free scholarships.
About OCC
Offering nearly 100 degrees and certificates, OCC is Michigan's largest multi-campus community college and one of the top transfer institutions in the state. The College provides academic, career training and enriching experiences, designed to empower students to reach their potential and enhance our community. More than 1 million students have enrolled in the College since it opened in 1965. A seven-person Board of Trustees governs OCC. Board members are elected on a non-partisan, at-large basis, serve as volunteers and are not paid. Mission statement: OCC is committed to empowering our students to succeed and advancing our community. Learn more at  oaklandcc.edu.
###
Media Contact: Marketing & Communications | 248.341.2020 | contactus@oaklandcc.edu