Computer Numerical Control
There is an immediate need for Computer Numerical Control (CNC) machine operators, who make parts and pieces from raw materials. 
CNC operators produce and machine parts by programming, setting up and operating a computer numerical control (CNC) machine. In this technician role, you'll maintain equipment, adhere to quality and safety standards as well as keep detailed part records. 
Average entry-level wage range: $16 - $20 per hour
Free Training Available to Qualified Candidates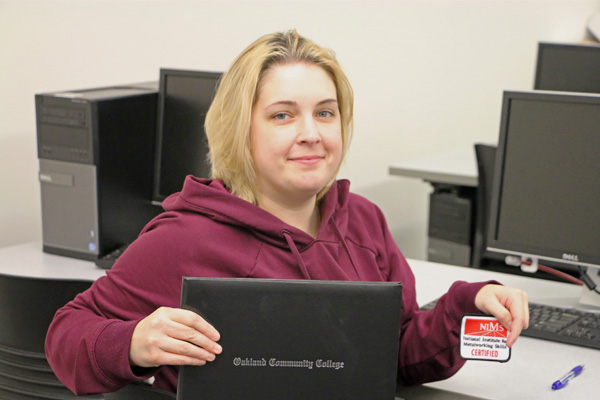 35 Days to a Career Makeover and New Opportunity

"I expected a certificate, but I didn't expect so much help with the job search." Learn more...