Student Government
Student Government exists to promote student involvement in campus activities, assist and maintain order among student organizations, represent concerns brought forth by the student body, and encourage community outreach.
A stipend will be awarded for each Student Government elected officer for the 2023-2024 academic year.
Introducing Your Newley Elected Student Government Office Team for 2023/2024
President - Tiger Hutchons
Vice President - Emily Fry
Secretary - Ayisha Sabahat
Community Service Officer - Bridgette Couch
Public Relations Officer - Jackson Belanger
Your elected team invites your input to assist them in making 2023/2024 a successful year at Oakland Community College.
They can be reached at occ.stugov@gmail.com.
For more information, contact a Student Engagement Coordinator:
Student Government Meetings
SG Meeting Schedule for Fall 2023

If you have any questions contact Student Government.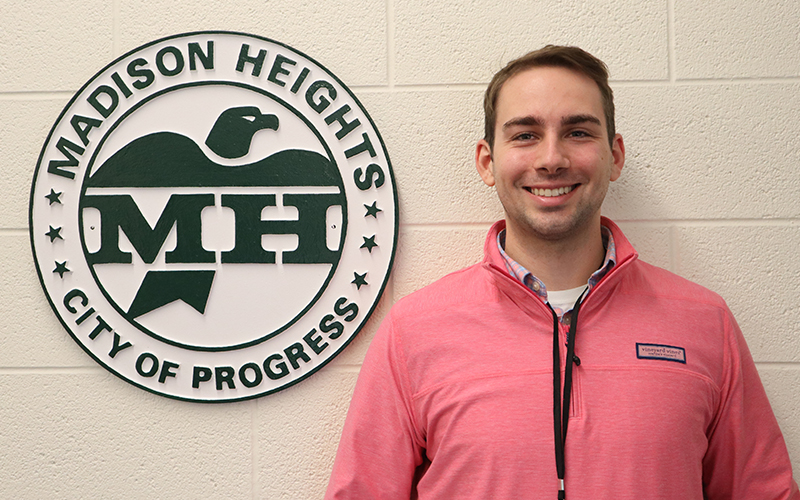 Student Government to City Administrator
"A lot is offered at OCC and, if you take advantage of the opportunities, a lot can be gained."
Learn more…
Student Government College-wide Forms, Information, and Student Organization Handbook
SG Constitution (including Officer Duties). Contact the Student Engagement Coordinator for more information at your campus.
Student Organization Handbook